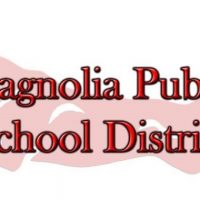 Six teachers and one counselor will retire from the Magnolia School District at the end of the 2020 school year.
Renee Bailey – teacher
Rose Biley – teacher
Mandy Headrick – counselor
Joni Lee – teacher
Kaye Minter – teacher
Annie Witcher – teacher
THANK YOU FOR YOUR SERVICE TO THE CHILDREN!
ENJOY YOUR RETIREMENT.