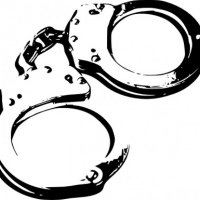 Magnolia Police report several recent arrests:
30-year-old Stephon Reed of Magnolia was arrested January 31st for aggravated assault. Reed allegedly chased a victim with a weapon during an altercation.
49-year-old Joseph Scarber of Magnolia was arrested Saturday for a felony second offense of Domestic Battering 3rd Degree. Scarber is alleged to have hit his wife in the face and caused injury.
27-year-old Desmond Weaver of Magnolia was arrested Tuesday for commercial burglary. Weaver's arrest is reported to be the result of an investigation into a burglary at a local community service organization.