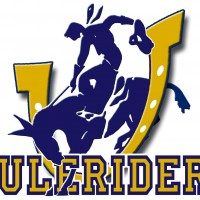 SAU's Stacy Lawrence is the Great American Conference Defensive Player of the Week, and Tanner Hudson is the GAC Special Teams Player of the Week.
Lawrence intercepted an Arkansas Tech pass in the end zone with just over two minutes remaining in Saturday's football game. That allowed SAU to run out the clock in a 28 to 21 win. Lawrence had seven tackles in the game.
Hudson only punted three times in Saturday's game, but one of them went 75 yards and backed Tech up to the 3 yard line. Hudson also caught eight passes in the game, including two for touchdowns.